Customer Story: Heron Data Empowers Lenders to Underwrite Small Businesses Faster and Increase Revenue using Bank Data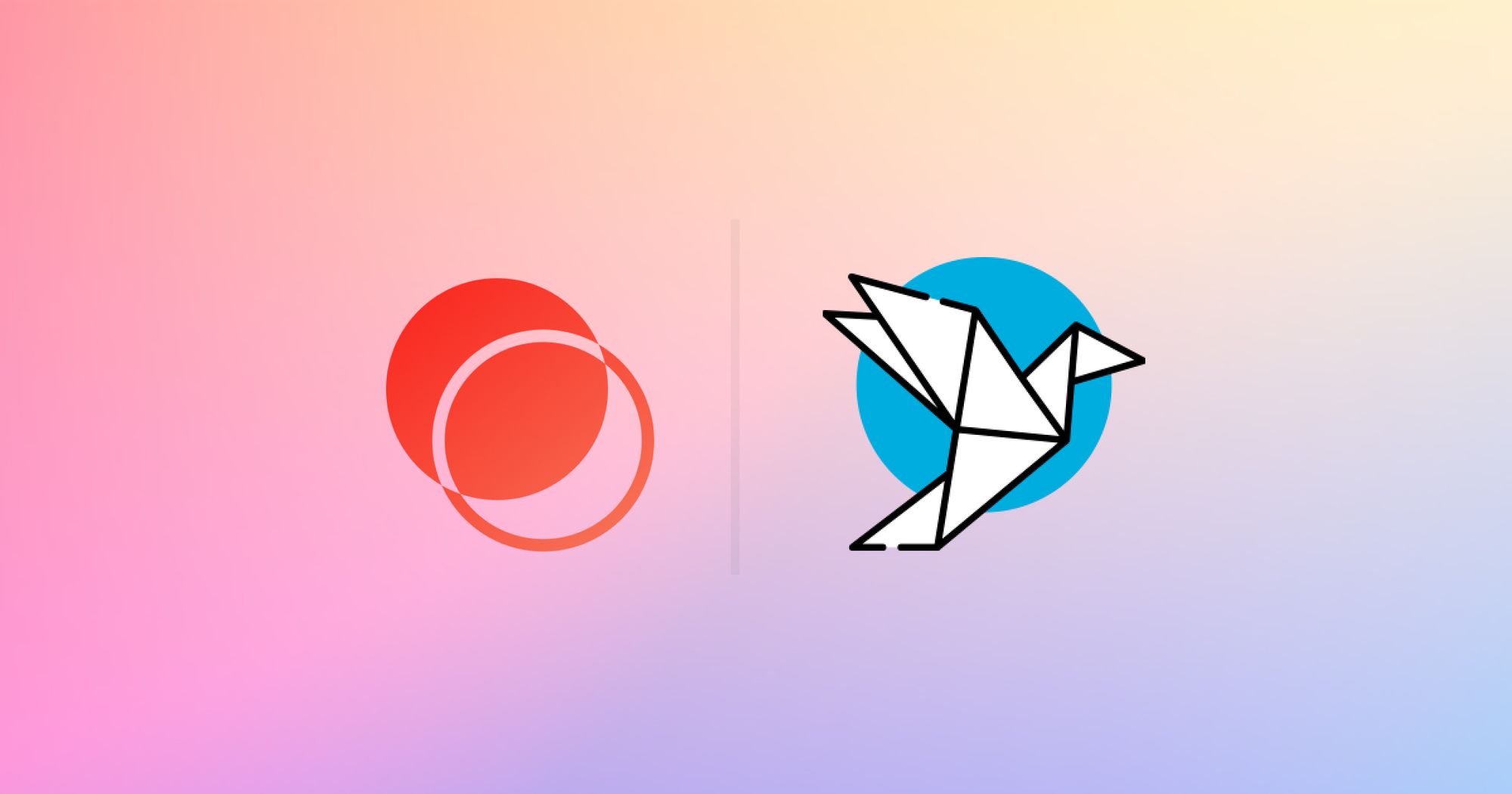 Heron Data is a YC-backed company that takes unstructured, messy bank data and turns it into cash-flow reports that are used to power highly predictive, explainable lending decisions. Heron enables automated and manual decisioning across the credit space, including for lines of credit, cash advances, revenue-based financing, business credit cards and embedded finance, as well as more traditional long-term lending products, such as SBA loans.
How Better Data Enables Financial Services
Companies use Heron to process data from PDF bank statements and banking connectors, summarizing this wealth of unstructured data into a variety of impactful reports. This includes summarizing monthly deposits and withdrawals, highlighting existing debt positions and repayment details, creating a cash-based P&L, and ultimately predicting the outcome of the proposed loan.
By using these metrics and reports, lenders can make informed decisions based on highly predictive data much more quickly, enabling them to increase their revenue by up to 50 %!
Collaborating with Customers on Slack
In order to best support their customers one-to-one, Heron Data set up dedicated Slack Connect channels, enabling their customer success and onboarding teams to work seamlessly with their customers. However, as the number of customers and Slack channels grew, this quickly became much more difficult to manage, with messages getting lost and follow-ups missed.
Additionally, due to the lack of Slack analytics, Heron didn't have visibility into how quickly and effectively they were responding to customers, as well as which topics were most frequently coming up about the onboarding process and product itself. This made it difficult to understand exactly which areas they needed to improve and with what priority.
The Impact of Unthread on Heron Data's Customer Support
"Before Unthread, we had zero visibility into exactly how well we were supporting our customers and we struggled to identify which high-level themes were contributing to our support load over time. Now we know exactly what these repeat topics are, enabling us to make more informed decisions for product development and improving our customers' experience with Heron" - Genevieve
And it's not just Slack. Using Unthread's shared email inbox, Heron can unify their support requests to get a single source of truth of customer conversations with Slack, the app they are already using every day. This centralizes all open tickets and ensures that they are all addressed in a timely and consistent manner.
Heron Data uses Unthread to create a single source of truth for customer issues and to unearth patterns in their customer support data, leading to a better product experience based on these insights.
"Unthread has enabled us to maintain our personal touch to customer Support in Slack, while finally getting insight into how we are performing and where our Support load comes from through tagging and analytics. The team has also been fantastic to work with!" - Genevieve
To learn more about how the Unthread platform works, you can book a demo to see it in action for yourself.