Customer Story: Blee Helps Companies Launch Internationally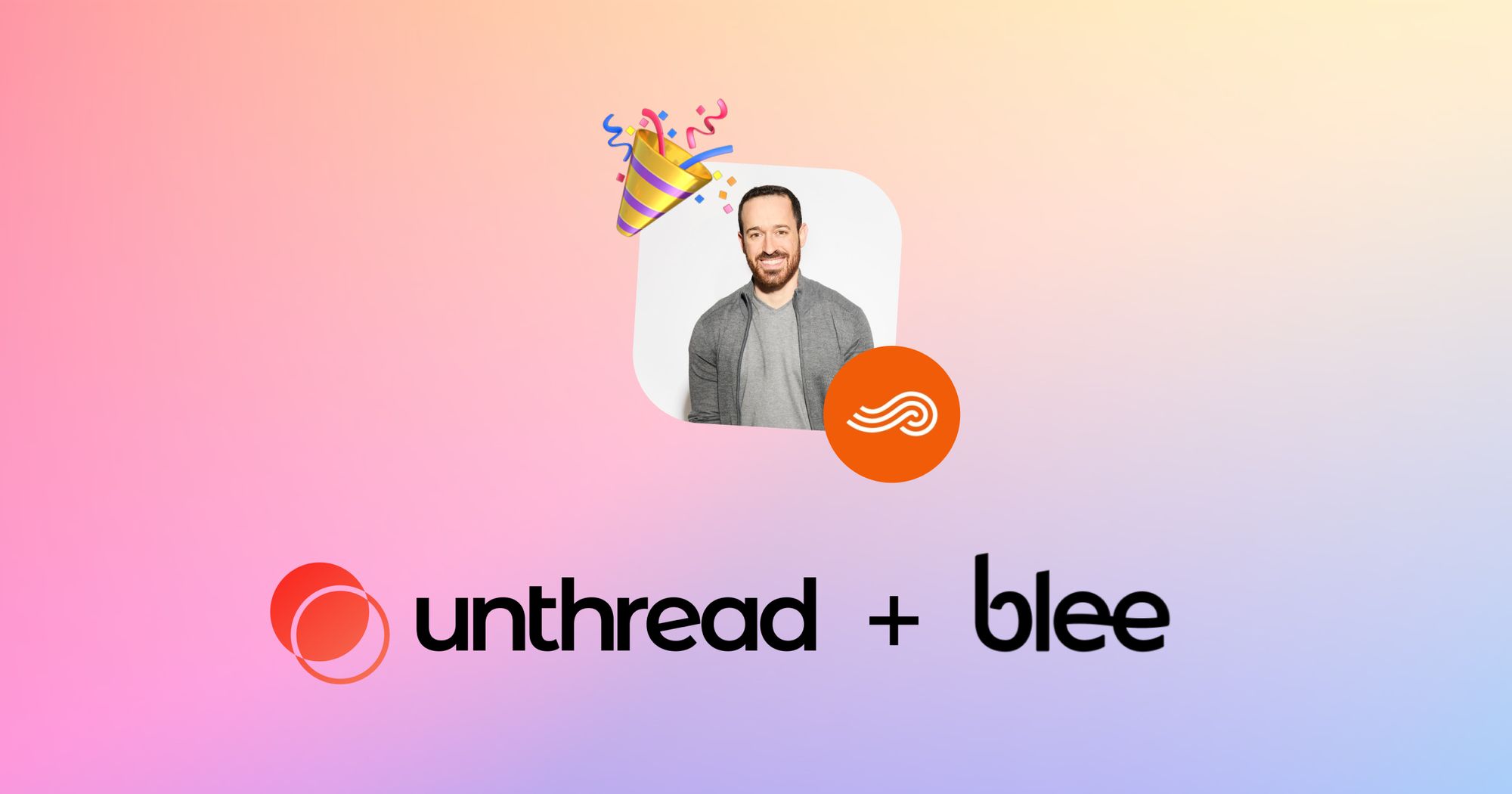 Blee helps companies to expand personnel across borders by handling the complicated payroll & compliance requirements in each country where you have a local business entity with employees or contractors. This saves countless hours of work while also reducing risk of hefty fees from regulators. In today's distributed work environment, a service like Blee becomes invaluable to scaling up your operations.
"Our goal is to give our customers the confidence of peace of mind that they can manage their global workforce compliantly without concerns. They expect efficiency and speed which means we have to respond quickly to any questions or requests"
Given the critical nature of their services, Blee sets up Slack channels with their customers so they can ask questions and collaborate in real-time. Customers can ask questions about handling HR issues, dealing with local regulations, and consult with the team on any operations questions that come up. As one customer of theirs put it:
"Running payroll and compliance across multiple countries can be time-consuming, complicated, and expensive. Blee took this headache away."
In choosing a support platform, Blee needed to have:
Real-time communication
Ticketing and prioritization
Integrations with Notion for tasks and documentation
Escalation paths for critical issues
Reporting on response times that can be shared with customers
Blee chose Unthread to launch their customer support operations and have seen response times improve even as they've been growing their customer base quickly. With Unthread, all new messages in Slack are automatically tracked as tickets and assigned to the right members of their team.
"Customers rave about our fast and personal support, and we've been able to scale that up rapidly thanks to Unthread."
Beyond their own ticketing needs, Blee was looking for a way to leverage their knowledge of operational regulations in a way that customers could access any time. They took advantage of Unthread AI's automated responses where common questions can be answered automatically based on their extensive set of documentation and knowledgebase that they've been building since the beginning. Unthread AI can read through their documentation and provide an answer in less than a second – providing crucial answers to some of their customers' most pressing issues.
As they continue to launch in new countries, Blee is focused on creating a scalable process that works for them and their customers. Unthread is super excited to be partnered with them on this journey to provide great support to companies across the globe.