Engage Your Customers in Slack, Teams, and Discord
Unthread's unified inbox helps you connect to teams across any channel while your team stays in Slack.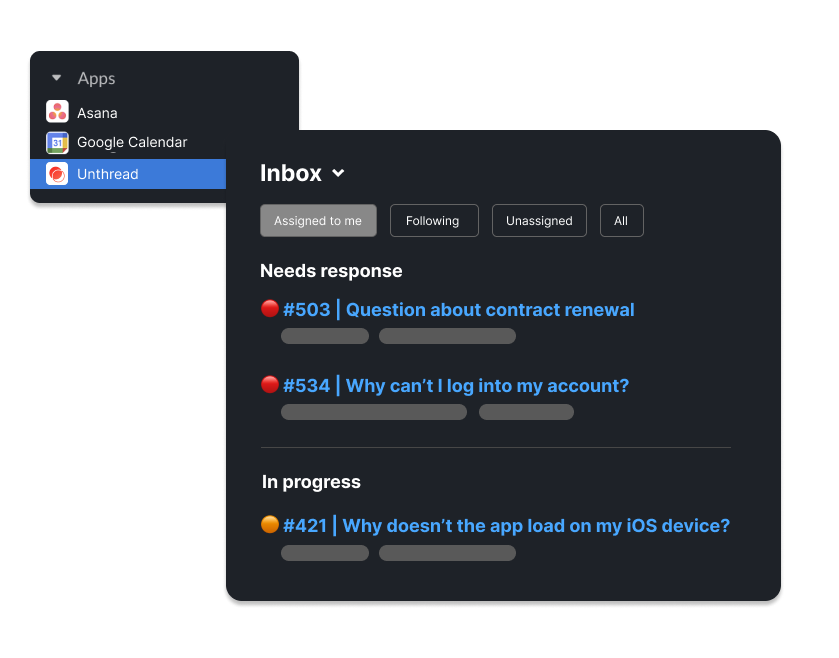 Manage Tickets Seamlessly From Slack
Unthread's Slack inbox is a powerful way to track all open tickets, deeplink to the right thread, and close issues out.
Use AI to Generate Responses & Insights
Using the latest in GPT-based AI, Unthread can help you understand common issues and provide insightful answers right from your help documentation.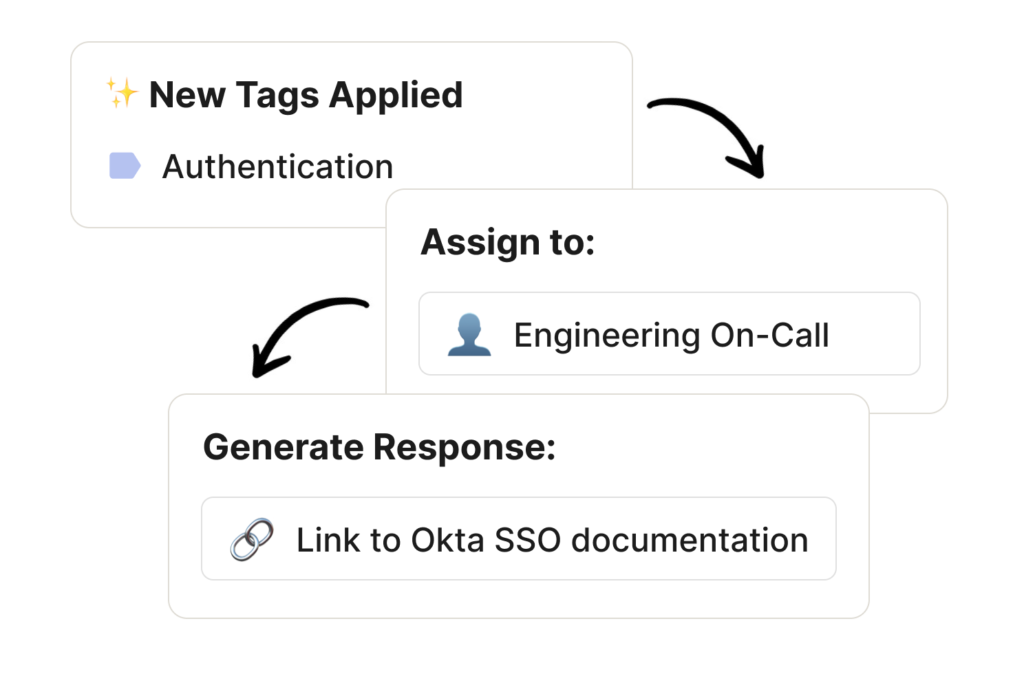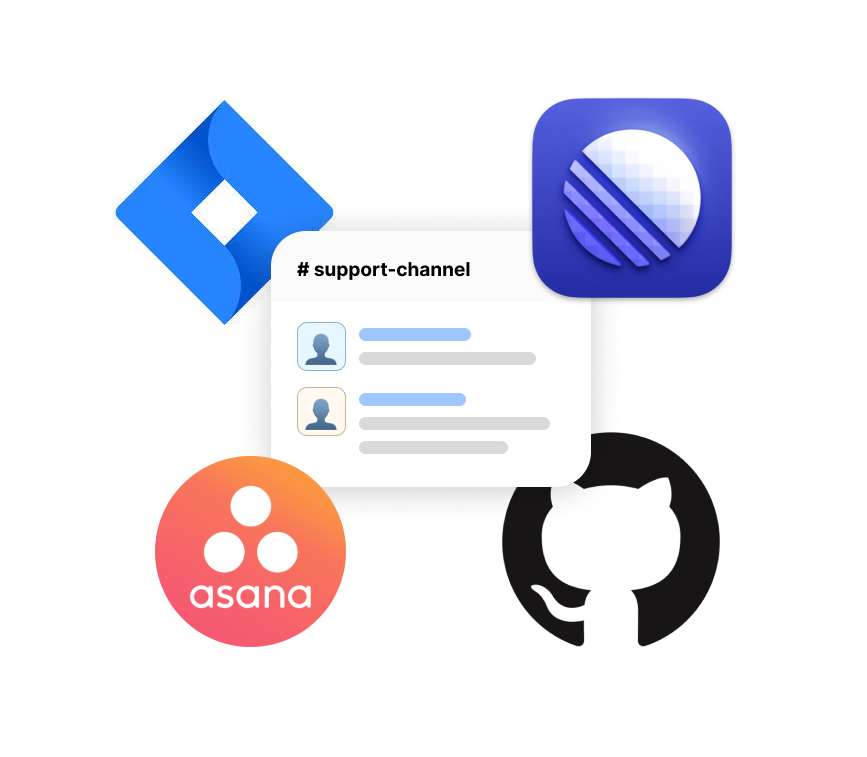 Build Custom Workflows With Your Other Tools
Use our built-in integrations with task managers, CRMs, no-code tools, or build your own with our API and webhooks.
PROUDLY SERVING THESE GREAT COMPANIES AND MANY MORE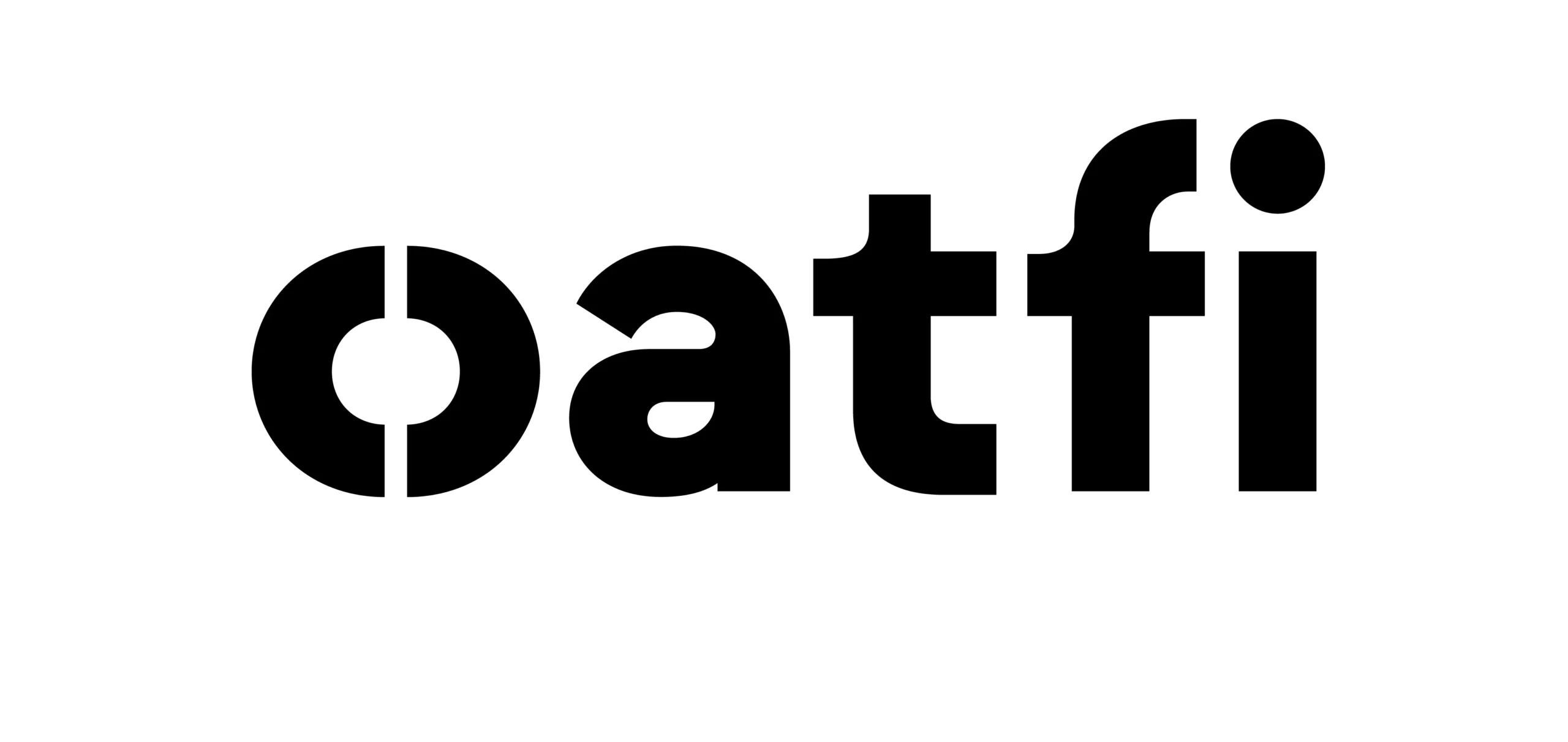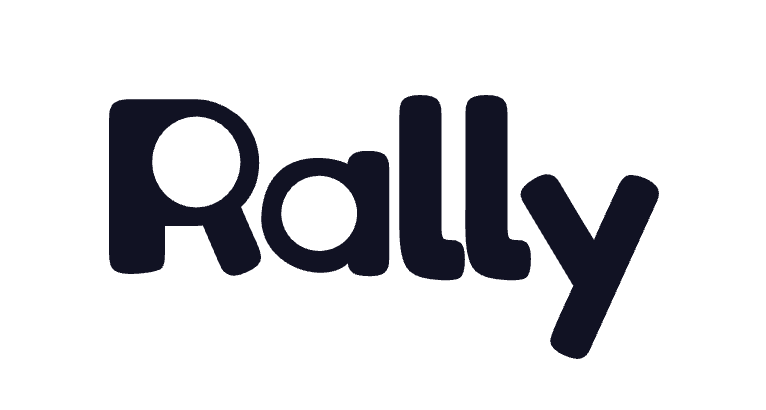 See How Unthread Fits Into Your Support Stack