Automated Internal Ticketing
Track and resolve internal requests in the tool your team already uses every day.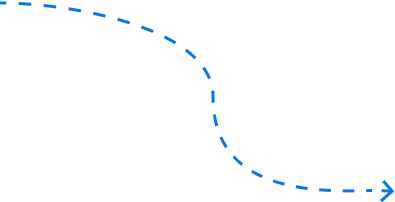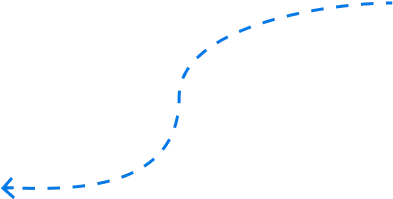 Solutions for Every Use-Case
Create a channel for new requests and assign to the right member of your team to fulfill.
Assign questions about benefits, payroll, time off, etc. to the right teams in your org.
Set up channels where any team member can ask questions of another supporting team.
Set up an internal support channel where developers can answer technical questions.
Provide a place for team members to report issues, and ensure the right team takes a look.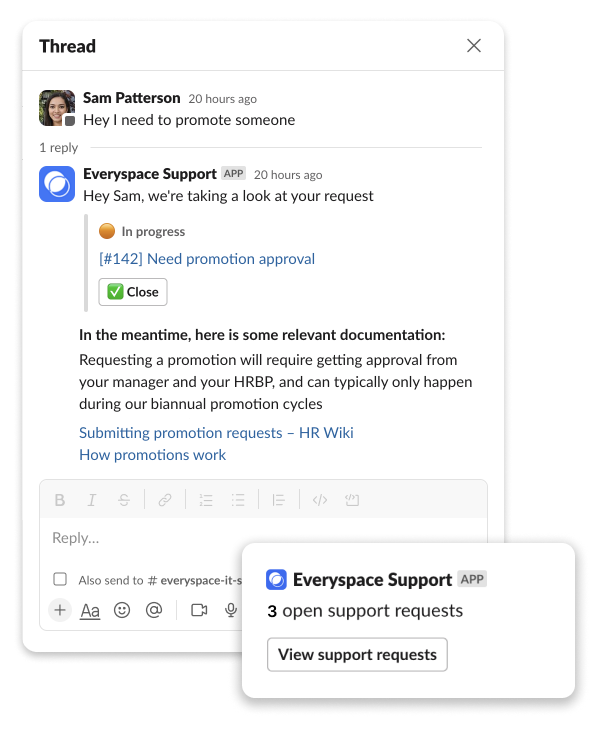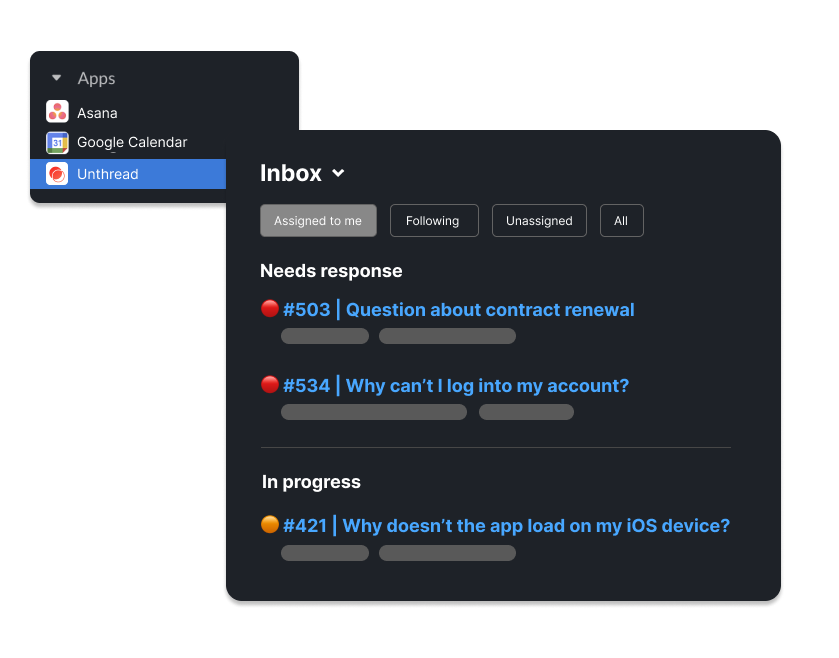 Manage Tickets Without Leaving Slack
Unthread's Slack inbox is a powerful way to track all open tickets, deeplink to the right thread, and close issues out.
Use AI to Generate Responses & Insights
Using the latest in GPT-based AI, Unthread can help you understand common issues and provide insightful answers right from your help documentation.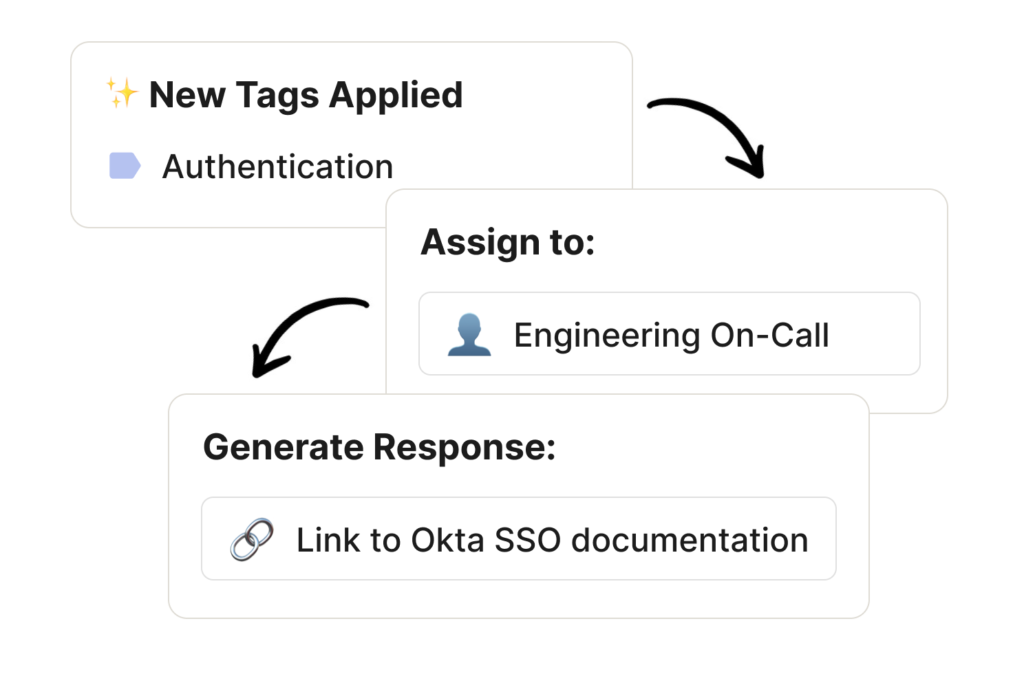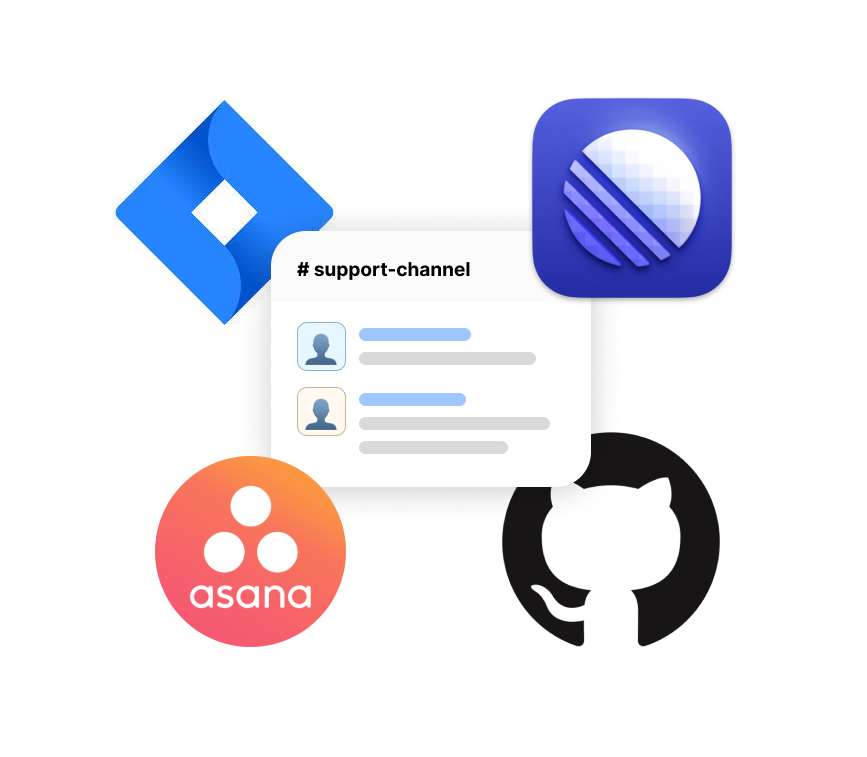 Build Custom Workflows With Your Other Tools
Use our built-in integrations with task managers, CRMs, no-code tools, or build your own with our API and webhooks.
Trusted by world class teams








Try Unthread Ticketing Free for 14 Days
See how conversational ticketing can tame your Slack channels in minutes.